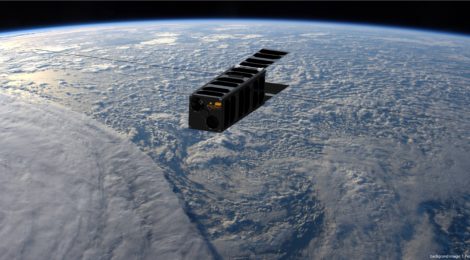 Sadly, PicSat has suddenly fallen silent, stopping to emit telemetry data, the cause of the sudden silence is not known at this point.
The last beacon was received from Brazil by Roland Zurmely, PY4ZBZ, yesterday at 13:17:37UTC.
To help PicSat team, i'll build a small QFH antenna to monitor 435.525 QRG, with PicTalk running on a last version of Raspberry Pi3, hope PicSat will talking soon again!
Update 5/4/2018
The mission of the PicSat has officially been declared a failure: https://www.youtube.com/watch?v=1Rl7hjvH6Qw …